Looking to Build Your New Home?
Proactive Build is a Hawke's Bay based construction company focusing on New Builds, Renovations and Light Commercial Construction.
We place an emphasis on superior project management and communication, providing a stress-free experience for the home or building owner.
If you want a great building experience with top workmanship and on-site project management on your next job then give us a call.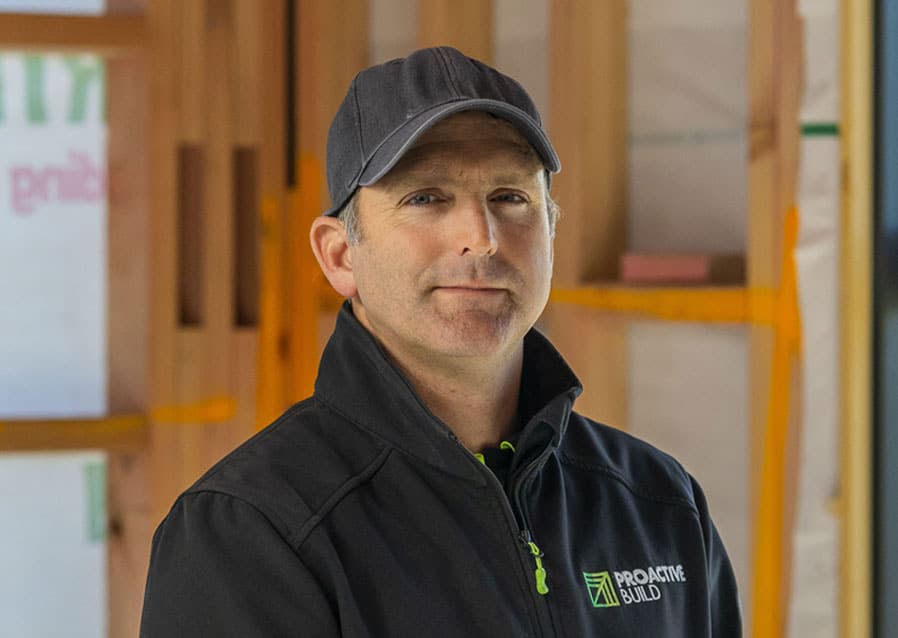 Mike has over 22 years of building experience, from high-end homes in Queenstown to multi-million-pound luxury homes in London, largely situated in Chelsea and Fulham.
Working in London for 10 years leading significant build projects, Mike obtained a lot of valuable and unique skills. His most valued skill is his ability to successfully project manage large jobs, to bring them in on time to an exceptionally high standard.
After moving back to Napier with a young family, Mike started as a Foreman for a Napier builder. This role involved running a number of new build projects in Hawkes Bay for two years before setting up Proactive Build.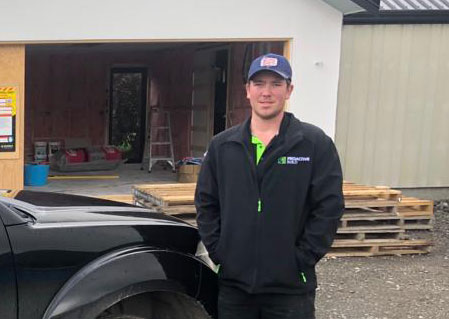 Brayden Corse-Scott
Apprentice
Brayden is a very enthusiastic apprentice, who has always wanted to be a builder. Brayden's Grandad is a builder, and he has worked alongside him helping out over the holidays or in his spare time. 
After Brayden finished school, he was employed by a turfing specialist company working on sports grounds and irrigation systems, before starting with Proactive Build.
Brayden joined the Proactive Build team with a lot of existing and transferrable skills. His keenness to learn, diligence and attention to detail make him a real asset to the Proactive Build team.
What Our Customers Have to Say
It was an absolute pleasure to have Mike do our renovations. The Proactive Build team had excellent communication and certainty when the work would commence. We are very happy with the work and have a very pleasant and respectful relationship.
Sue & Robert Kyle
We have had Mike Gregory as a builder of our new Build and would thoroughly recommend him. He had good attention to detail and took a personal interest in our build.
Arthur & Mary Rowlands
We utilised the skills of Mike at Proactive Build to renovate and replace our hallway. 
Mike was very personable and listened to what we were wanting to do and outlined how we could achieve it. Mike was fully committed to our project and communicated with us throughout the process. He was efficient, on time and on budget.  
The results were awesome and his attention to detail gave us full confidence in his abilities. 
We were very grateful to have him complete the work for us and would recommend his work to anyone wanting quality workmanship.
Pani & Kerry
Proactive Build were very professional and thorough replacing my old worn out deck. The new deck looks amazing and is now safe to walk on and feed my birds. Mike was a pleasure to work with.
Mrs Crosse